---
Free time
How to spend your free time?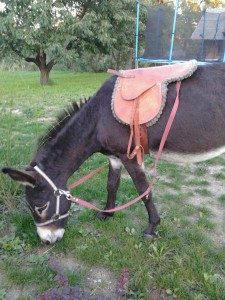 Agrotourism
We offer donkey riding for children.
Bathing
- Sandpits near Suchdol nad Luznici
- Pond Svet near Trebon
- Aquaparks Gmund, Lipno nad Vltavou, Jindrichuv Hradec
- Pools in Hluboká nad Vltavou, České Budějovice
Bicycling
The Trebon area is called the paradise of cycling. You can find there more than 600 km cycle tracks.
Hiking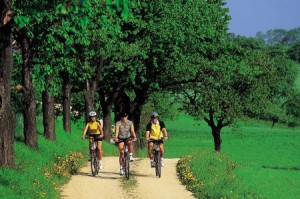 There are several educational tracks, the most famous are called Around Trebon, Rozmberk, Around the pond Svet and Cervene Blato.
Skiing
Get to know skiing areals in northern Austria - Karlstift and Harmanschlag distanced 39 km.
Fishing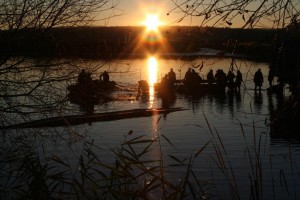 Třeboňsko region is a traditional domain of fishing and offers very good conditions for holiday fishing also. Very popular are hauls in autumns.
Motocross
Motocross track Jílovice
Places to visit: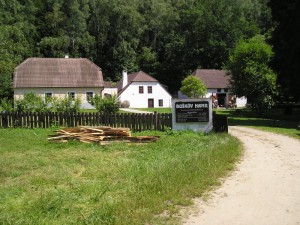 11 km distanced Buškův hamr near Trhové Sviny from 1780
16 km distanced Gothic castle Nové Hrady

from 1

279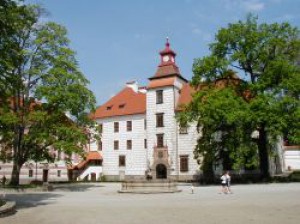 16 km distanced

Renaissance

castle Třeboň from 14. century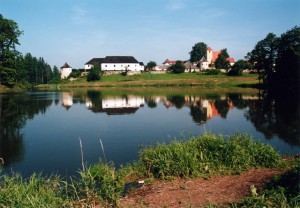 14 km distanced Gothic fort Žumberk from

15. century
16 km distanced Schwarzenberska hrobka from 1874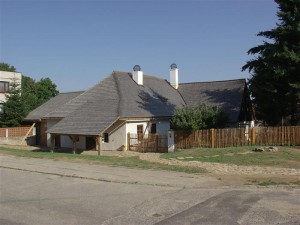 16 km distanced Forge Nové Hrady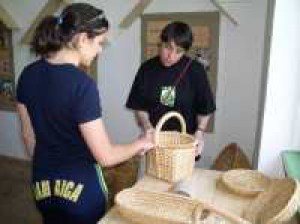 5 km distanced Venkovské Muzeum Kojákovice
6 km distanced Park of exotic animals ZOO Dvorec
17 km distanced Tereziino Údolí near Nové Hrady
16 km distanced SPA Aurora Třeboň
16 km distanced SPA Bertiny lázně Třeboň
30 km distanced welness spa resort Sole Felsen Bad in Gmünd
skiing areal Harmanschlag distanced 39 km
12 km distanced natural reservation Červené blato
22 km distanced Římov dam
watchtower Kleť
beautiful town and castle Český Krumlov
Zlatá Koruna Monastery
Dívčí kámen
watchtower Kraví hora
watchtower Blockheide

Worlds biggest pond Rožmberk